1st AI-Native Marketing Cloud
Based on innovative technologies such as Cloud-Native, AI-Agents and Web3, the integrated design of CRM, CDP and MA is adopted to help brands build Omni-channel consumer operation capabilities.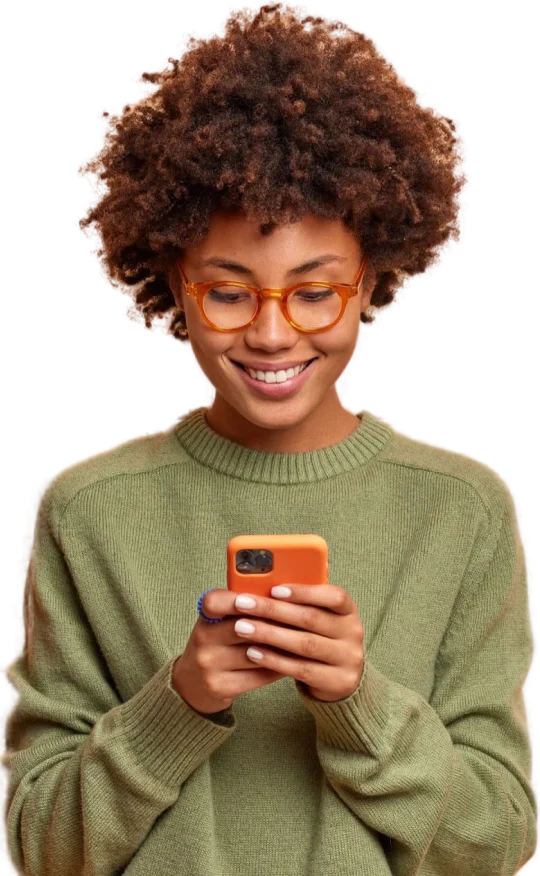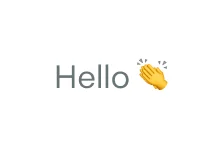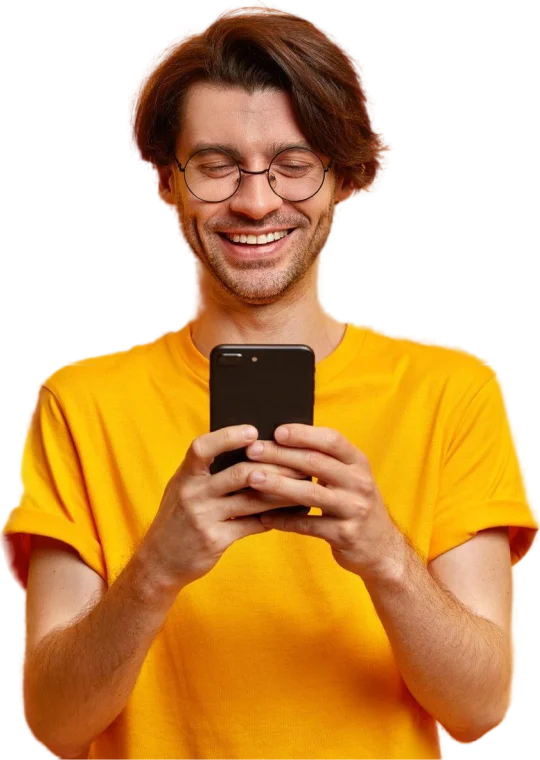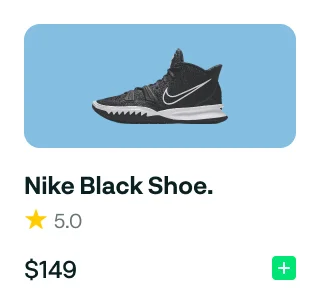 Let consumers have a smart experience
Automate interactive conversations in AI Call, WhatsApp Messenger, and EDM to grow your brand.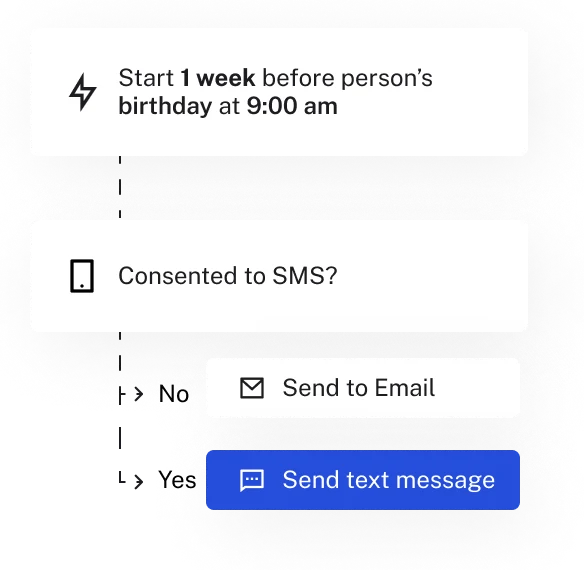 AI-Agents customer journey management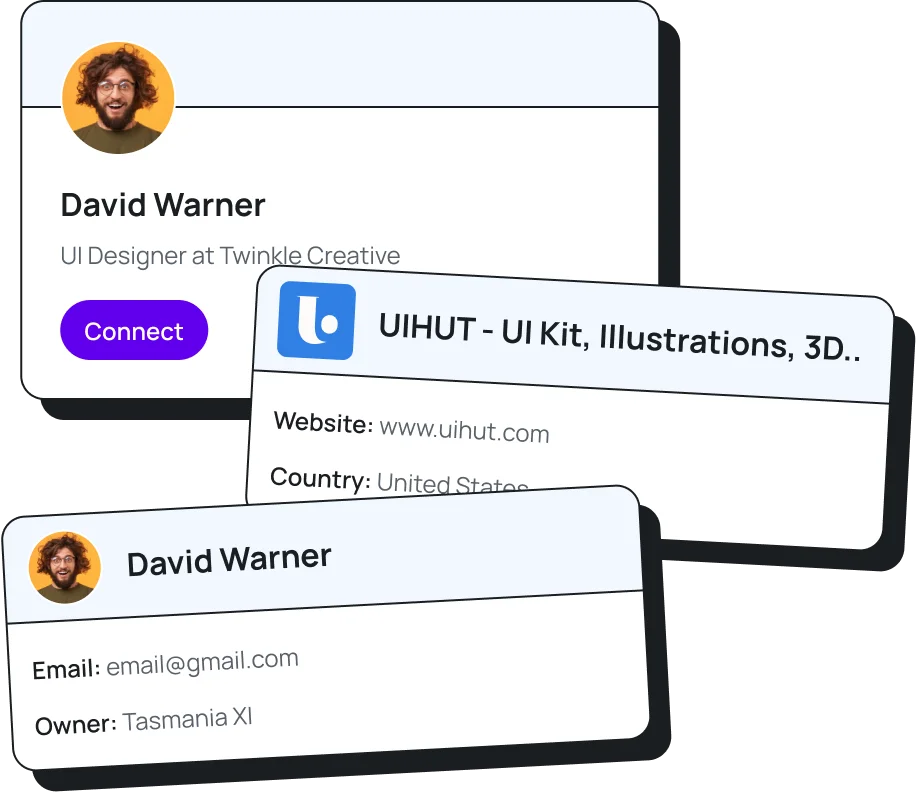 AI-Agents multi-round communication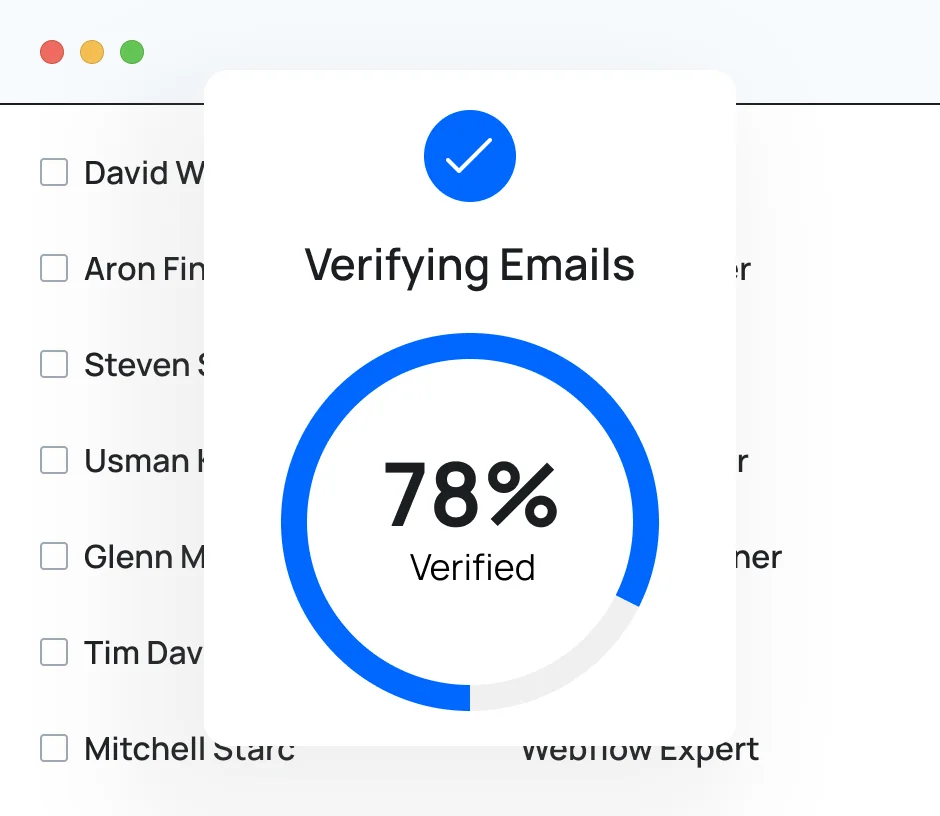 AI-Agents NFT for membership
50 + channels integration
Open Data API Capabilities.Integration of localized communication tools such as SMS, AI Call and WhatsApp.
Data security & reliability
Social Hub.AI has passed international data security certifications, including US SOC2, EU GDPR privacy protection certification, ICAS management system certification, IAF/CNAS quality management system dual certification, ISO9001 certification, etc.
We have won recognition from hundreds of TOP global brands, helping them manage more than 300 million members. We work towards keeping your data secure.
"Social Hub. AI is a brand new marketing cloud product, which can improve the efficiency and effectiveness of digital marketing and broaden the ability boundary of marketers."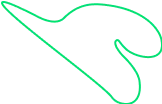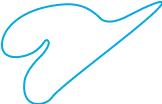 Ready to boost your business and engage more with customers?